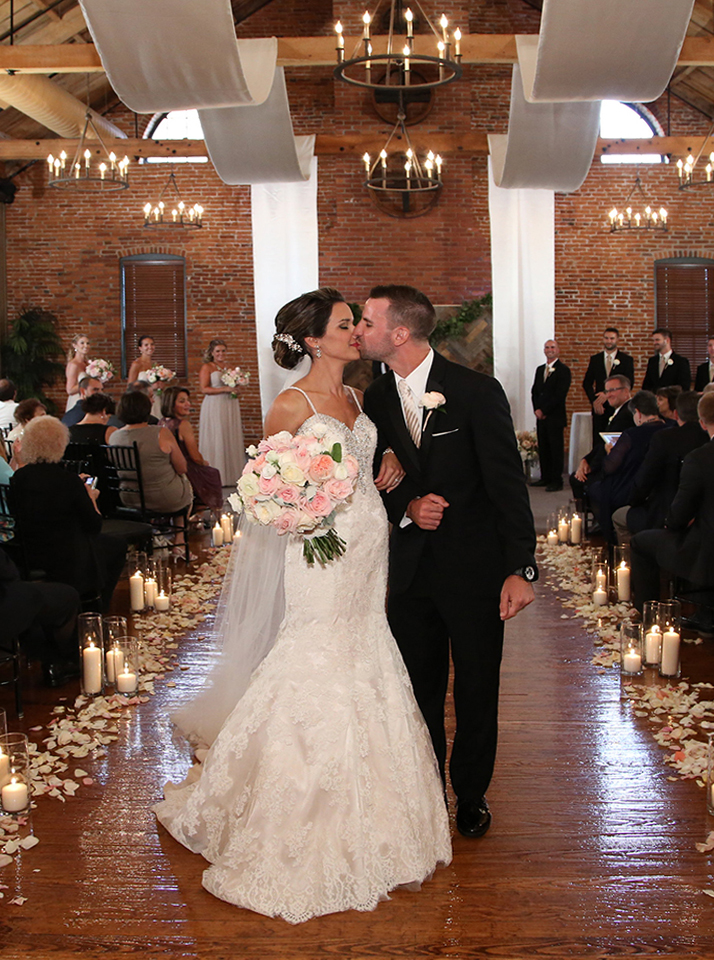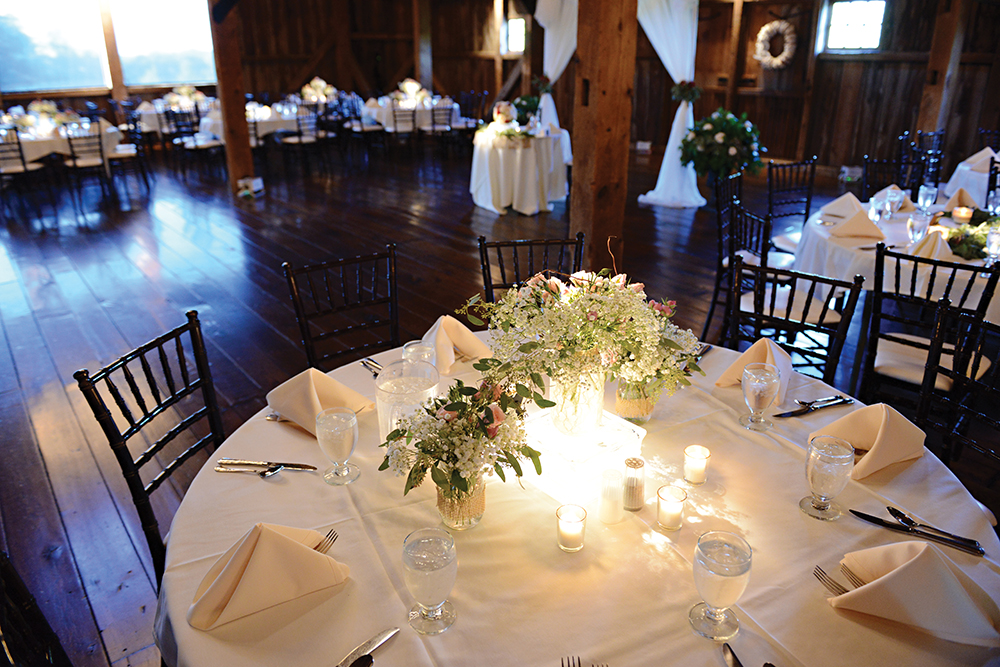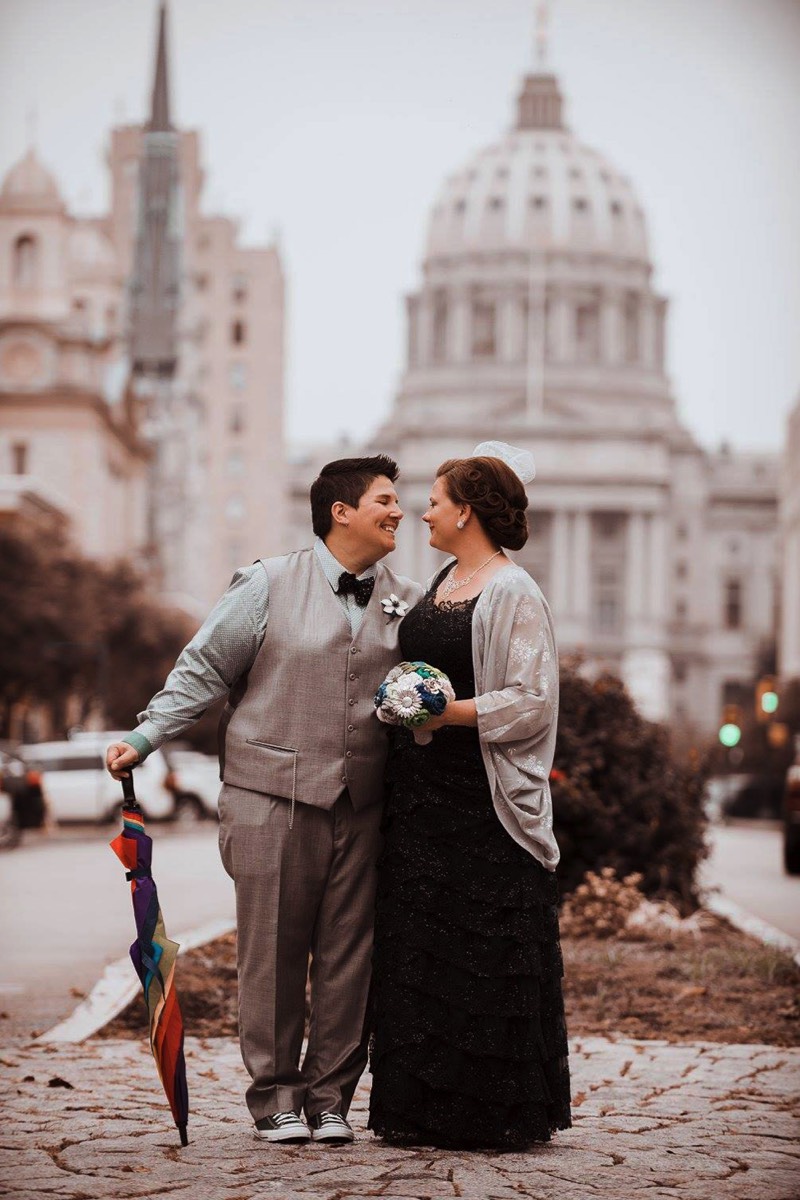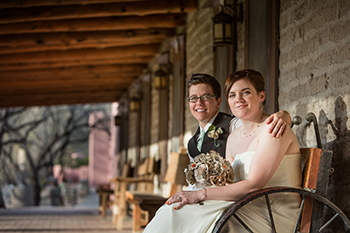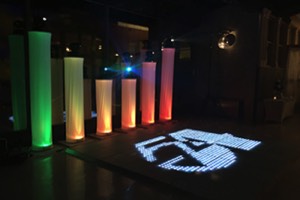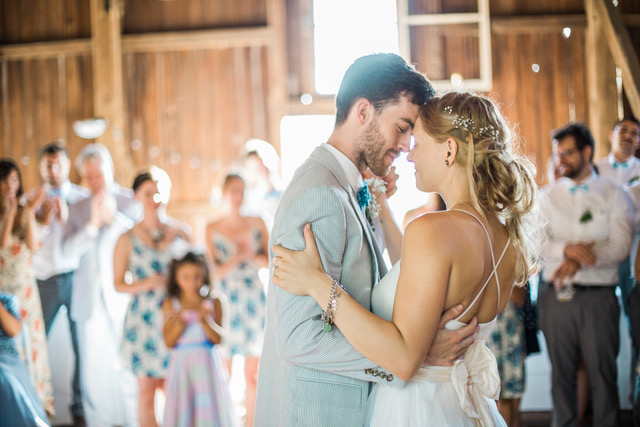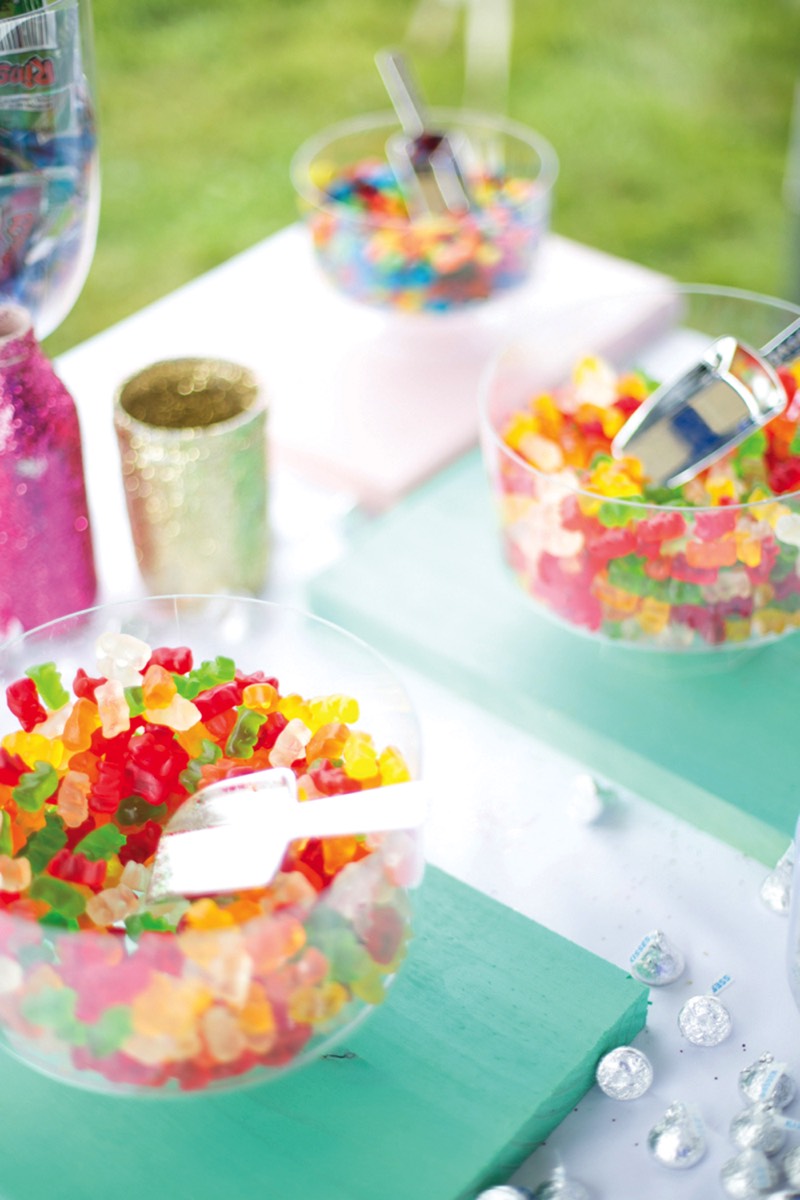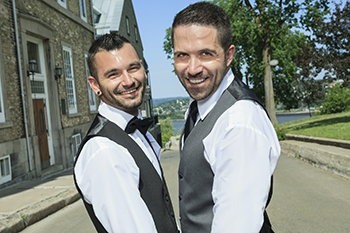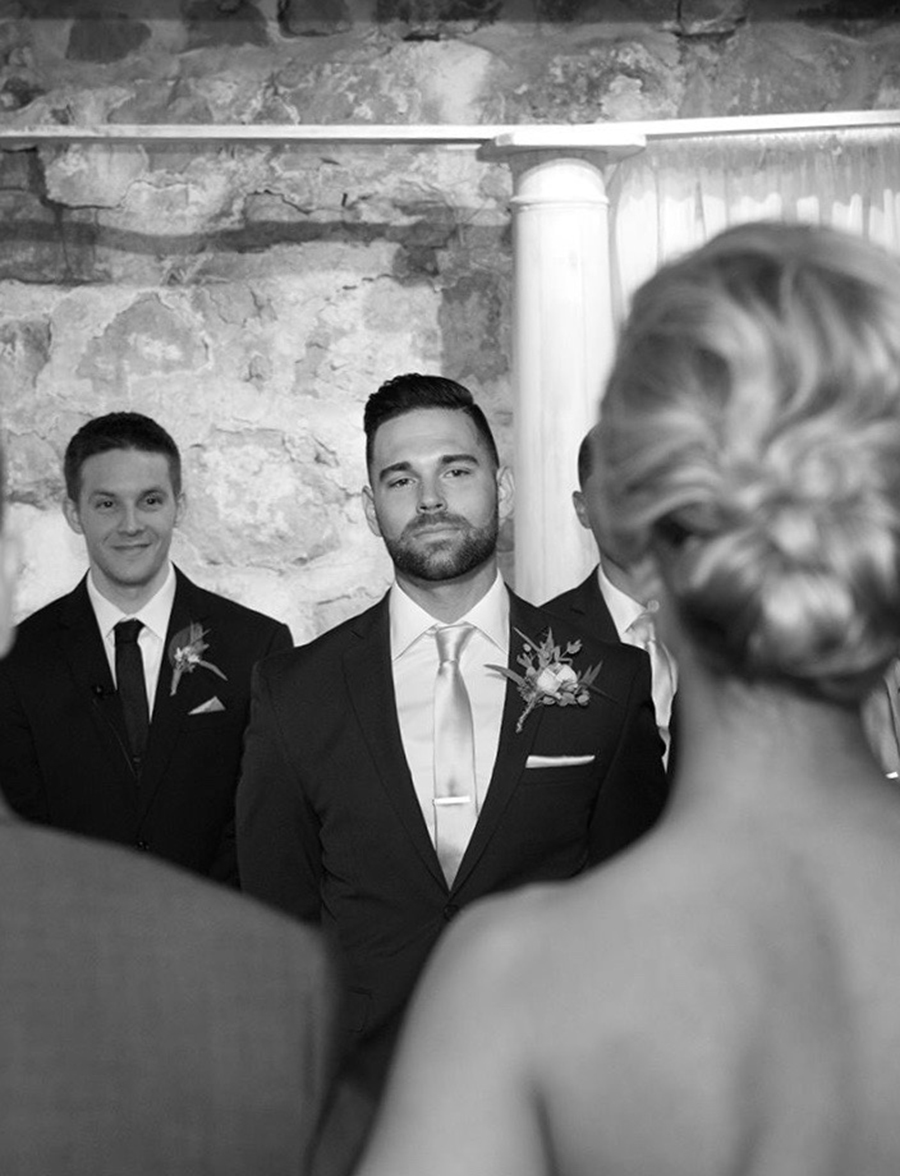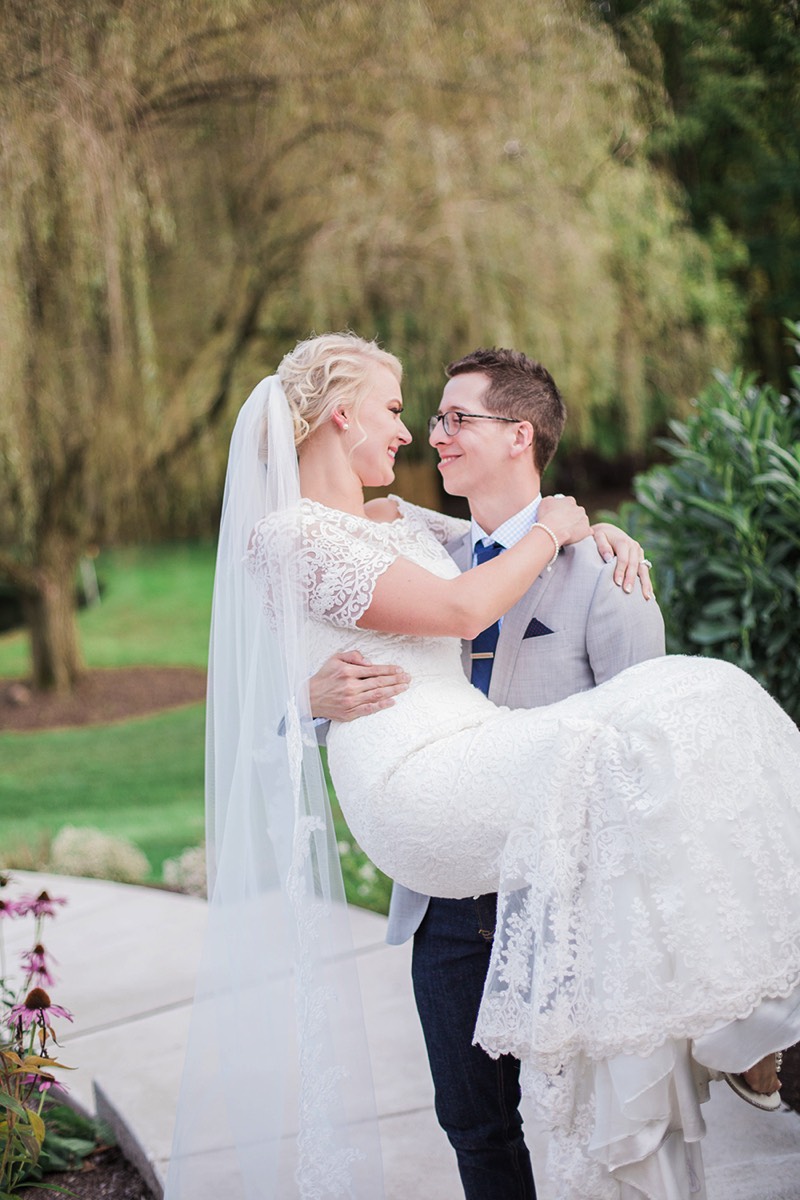 Inspire Weddings by Mx2 Event Design is committed to honoring your vision, delivered with unparalleled personal service and creativity; from décor to dining, the setting to the settings. Elegant and engaging; grand opulence or simple sophistication: Your wedding is an expression of your love, your life and your future. Inspire Weddings attends to every detail and takes the stress out of the planning process so you can savor the celebration and be a guest on one of the most important days of your life. You and your loved ones will live the moment and cherish the memory forever.

As a member of the Association of Bridal Consultants, the most established and respected professional bridal society in the nation, the Inspire Weddings team is focused on wedding excellence. We work with only the best wedding professionals in the region and in most instances benefit from special pricing available only to wedding pros, which is passed on to our wedding couples. Inspire Weddings will help you remain on budget, on schedule and will handle your wedding as if it was our own. Our planning packages and pricing are custom-tailored to each wedding, each client. We offer a solution for every aspect of your wedding planning.


Same Sex Wedding Planning
Inclusion Weddings by Mx2 Event Design specializes in same sex weddings; we've lived your story. We will share it with the understanding and respect that your love and your coming union deserve. Whether you're planning a classic or dramatic celebration, or a simple sophisticated affair to formalize a lifelong commitment that is finally recognized as equal, trust our tact and our resources to insure that every aspect of the planning and presentation of your wedding day will receive the same level of respect and professionalism from our network of vendors. Inclusion Weddings is there to focus on your unique relationship and your needs, your family dynamics. Inclusion Wedding won't simply rearrange the details of a traditional wedding hoping that it fits. We are your marriage equality partners from "I will" to "I do."

Mx2 Event Design has partnered with, and donates to, the leading equality advocacy groups in the mid-State and across the nation to elevate the ideal that equality means everyone. Inclusion Weddings offers our wedding planning packages and services (as outlined with Inspire Weddings), tailored to meet your every need and sensitivity. We guarantee to make memories for a lifetime, out and proud.


Signature Wedding Vision Package
Inspire Weddings will style and design your wedding to bring your vision to life in a Consultant role to assure that no detail is overlooked. We assist with vendor selection from our Preferred Vendor Partner network and also offer wedding timetable and budget management to keep your wedding on track. If you'd like us to manage your vendors, add our Vendor Coordinator Package! The Signature Wedding Vision package also includes Day-of Coordinator Service.


Deluxe Wedding Planning Package (Partial Planning)
Many couples enjoy the thrill of wedding planning, though at times may find the process a bit overwhelming! Not to worry – with the Deluxe Planning Package, Inspire Weddings will work to bring the vision of your wedding to life, select and manage the services and vendors you'd like assistance with, as well as wedding timetable and budget management and RSVP management. If you've already begun planning and find that you need an expert's eye or the resources of a wedding professional, we're here to help. We'll save you time, money and stress. The Deluxe Wedding Planning package also includes Day-of Coordinator Service.


Premiere Wedding Planning Package (Full Planning)
The fast pace of day-to-day life can get in the way of planning your dream wedding. There are so many choices in today's world of weddings, and the demands of your attention at home and at work shouldn't make you compromise one of the most important days of your life! Our Premiere Wedding Planning package is the answer. Inspire Weddings will style and design your wedding vision, will accompany you on all vendor appointments along with managing all contracts and payments. We'll help you plan your ceremony, your invitations and manage RSVPs. We'll keep your wedding on schedule and on budget. This is our full service plan, which also includes Day-of Coordinator Service. For the busy couple, out-of-state couples, and those who simply wish to focus on their love for each other and enjoy the entire process, the Premiere Wedding Planning package will take you from engagement to honeymoon!


Day-of Coordinator Service
You've done all your wedding planning, all your vendors are chosen and organized. Your wedding day is quickly approaching yet there are so many more details to address; who is going to insure that all your hard work is presented flawlessly? Inspire Weddings. We'll make you a guest at your wedding, and work to make sure that everything you've imagined comes to life and flows with ease. We'll accompany you on your final venue walk-through, assist with your ceremony rehearsal, act as your (and your wedding party's) personal assistant, we insure all your vendors deliver on their contracts (and don't leave a mark, protecting your damage and clean up deposits). We'll manage the flow of your wedding, treat your guests like VIPs and assist with special set ups. Travel is included up to 140 miles round trip. Relax and enjoy your big day. Inspire Weddings is here to help.


Hourly Consultant Services
For the couple on a budget, Inspire Weddings offers affordable Wedding Consultant service on an hourly basis to address just the details you find needs a professional's touch. Our Consultant Services offer a great deal of flexibility to fit your needs and your bottom line.