Link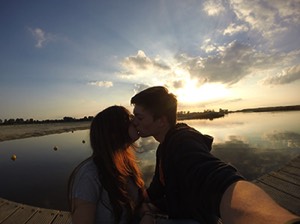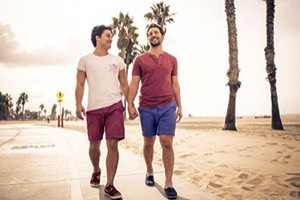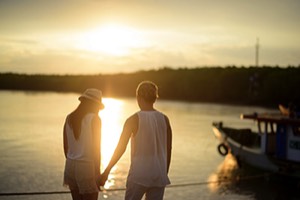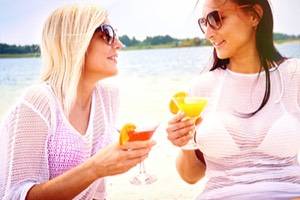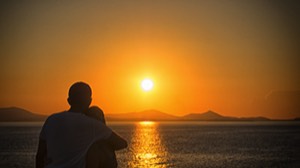 Expert Honeymoon Consultation
Imagine Honeymoons by Mx2 Event Design is a unique, one-of-a-kind opportunity to combine the talents of owner David's extensive career in both the planning and travel worlds. As Event and Entertainment Director with three of the world's top cruise lines, tap into his life experience when planning your honeymoon! Imagine Honeymoons by Mx2 will work with your travel agent of choice to arrange all the details – but where do you start? A cruise? An all-inclusive? The Caribbean? Mexico? Hawaii? Europe? The choices are as limitless as your imagination, and making the right choice is the key to a perfect honeymoon.

As skilled and competent as a travel agent may be, many of them have never been to the world's top vacation destinations and experienced them in person. This is where Imagine Honeymoons can make your get-away dreams come true. We've walked the Parthenon and the track at Olympia. We've immersed ourselves in the romance of Paris and Barcelona, basked on the beaches of the Caribbean, lived Aloha in Hawaii, and dived the reefs of Mexico.

Imagine Honeymoons specializes in consulting with our wedding couples and taking the honeymoon of your dreams from your mind's eye, from your shared passions in life, and matching it up with just the right destination and style of escape that you envision. From there, we'll work with your travel agent to insure that you have all the right reservations, documents, transportation and transfers; everything you need to make that dream come true! No other wedding planner in the area can bring that level of personal insight to an important aspect of your wedding planning. This exclusive service is only available at Mx2 Event Design!

As a member of The Association of Bridal Consultants, we have an exclusive partnership with Sandals; Enjoy the wonders of the most romantic honeymoon destinations at amazing pricing by clicking the link below, or by contacting us today!